Frequently Asked Questions
Why book on this site?

+

First reason: economy !! in fact, booking through ABRITEL © or AIRBNB © would cost you on average 120 euros more for a week rented. In addition, on our site the reservation deposit amounts to 50 € per reservation, which is not much, and if you cancel up to 1 month before the date of arrival, you will be refunded your deposit (see conditions sales).

What are my guarantees?

+

Our two houses are rented on Vrbo® and airbnb® therefore verified by their services as being real. In addition, we establish an individual rental contract for any period rented. Finally, the small amount of the deposit (50 €) as well as the cancellation conditions are likely to reassure all our customers !.

How to book?

+

you can book directly on site in the section "reserve bastidon du baou" or "reserve grioulets". one payment method is available: PAYPAL® .

How far from the house are the lakes?

+

SAINTE-CROIX lake is about 20 kms away, it is the largest in the region and it is possible to practice all water activities. CASTILLON lake is located after Castellane (25 km), it is smaller but more accessible because less frequented. It is also possible to swim in the Verdon 10 minutes by car from the house.

Can we go hiking from home?

+

Many hikes can be done from house: it is possible to descend to the end of the Samson corridor and undertake the mythical "MARTEL trail" which will take you 14 km further to LA MALINE, through the bottom of the gorges. It is also possible to climb on the SUECH plateau above the village to enjoy a splendid view of the village and the gorges; you can also observe the vultures and their reintroduction cage at the exit of the village.
Can't find the answer to your questions? send us your requests using the form below, we will be happy to inform you!
Details

Written by

Super Utilisateur

Category: Bastidon du Baou
Hits: 1299
            To book a period at BASTIDON DU BAOU or GRIOULETS, one payment method: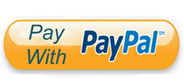 payment by Paypal ®: with this method of payment, the reservation is immediate, and you will receive confirmation of your period in a very short time by mail.
Details

Written by

Super Utilisateur

Category: Bastidon du Baou
Hits: 1762
Module
159
Foire aux questions
mod_roksprocket
Vous ne trouvez pas de réponse à vos interrogations? envoyez-nous vos demandes à l'aide du formulaire ci-dessous, nous vous renseignerons avec plaisir! 
Module
164
CONTACT SUR FAQ
mod_digi_contact
Written by

Super Utilisateur

Hits: 1673
Le sentier Martel
Randonnée incontournable des gorges du Verdon, vous ne pouvez pas faire l'impasse sur ce parcours.
Un trajet de 14km au départ du Chalet de la Maline ( Navettes prévues entre La Palud et Rougon),
qui descend jusque dans le lit du Verdon, offrant des paysages sublimes
et sauvages.
Vous devrez partir bien chaussés, avec trois litres d'eau par personne, un pique-nique,
une lampe torche pour traverser les deux tunnels (un de 600m et l'autre de 900m),
une petite laine pour affronter les 13 degrés à l'intérieur des tunnels.
Vous aurez aussi un passage délicat déconseillé aux personnes souffrant de vertige:
les échelles qui vous permettront de descendre une hauteur de 200m environ
enserrés entre des blocs de rochers impressionnants...
mais vous garderez un souvenir inoubliable de cet endroit
magique, préservé, unique.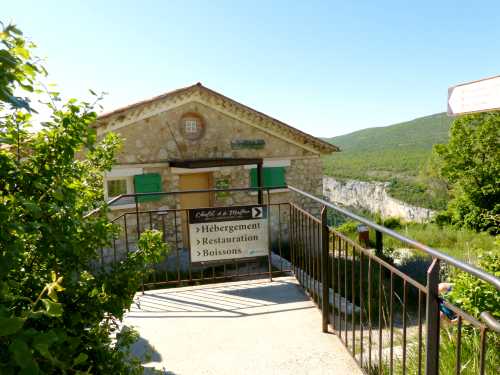 Départ de l'excursion: le chalet de la Maline.
Au Chalet de la Maline, vous pourrez préparer votre randonnée autour d'un bon repas entre amis
avec une vue superbe sur le chemin descendant dans les gorges.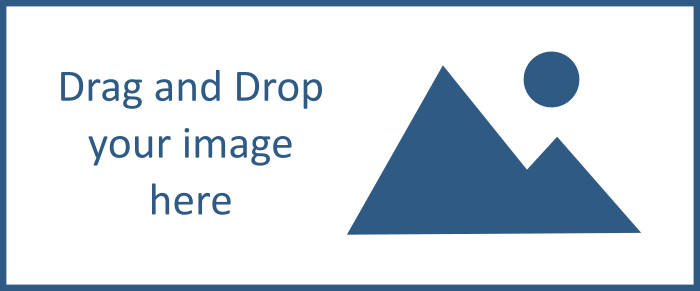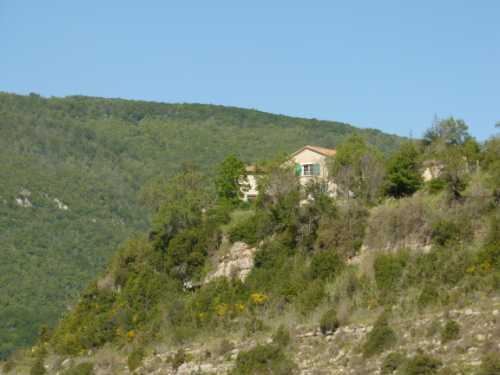 en descendant sur le chemin en dessous le Chalet de la Maline.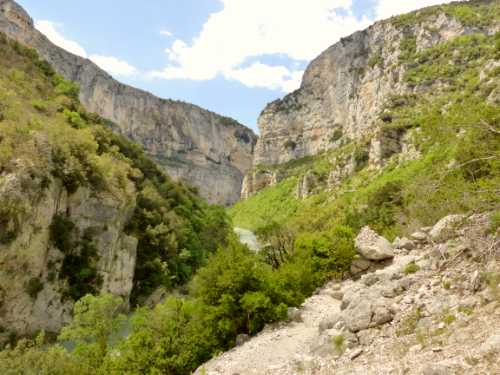 Details

Written by

Super Utilisateur

Category: Bastidon du Baou
Hits: 4662